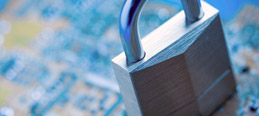 Member Login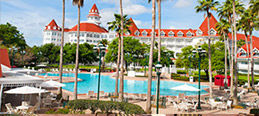 The APDA Fall Convention has been postponed due to the COVID-19 pandemic. Updates will following for the Spring Convention in 2021.

Find a Parts Distributor
The APDA Mission
Create stronger relationships between industry stakeholders.
Assume a key role in supporting service initiatives in order to enhance the consumer experience.
Promote the development of processes and technologies critical to the industry.